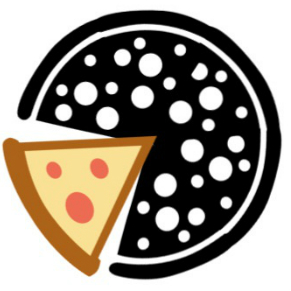 L'approccio integrato è la chiave del successo nel marketing farmaceutico. Tweet this
Una inedita infografica, ispirata all'articolo The 4 critical success factors of pharma multichannel marketing, ricorre alla metafora della pizza per spiegare come raggiungere il successo nell'ambito del marketing farmaceutico in 4 punti essenziali.
Multichannel
In sostanza si tratta di applicare il modello multichannel al marketing farmaceutico.
Ecco cosa devi fare per ottenere il successo:
- immedesimati nei bisogni dei tuoi clienti, ricordati che lavori per loro ed è fondamentale capire perfettamente le loro esigenze ;
- poniti degli obiettivi che siano sempre chiari, sapere cosa si vuole ottenere è indispensabile per riuscirci veramente;
- cerca di avere il supporto del management, condividere obiettivi a tutti i livelli aziendali rafforza lo spirito del gruppo e migliora la riuscita del progetto;
- il messaggio è fondamentale, il contenuto è il re, non è solo il claim del momento, ma la più attuale realtà del marketing.
Le aziende farmaceutiche, soprattutto in Italia, sono ancora in ritardo. Non hanno capito, forse, che il mondo sta cambiando molto rapidamente. L'innovazione del web è, ormai, un dato di fatto.
Per mantenere la metafora della pizza usata nell'infografica, è come se gli spicchi si stiano esaurendo, ma la fame sia ancora tanta. Cosa si può fare?
Ordinare un'altra pizza, che però sia adatta alle nuove esigenze del mercato.