La Fondazione Internazionale Menarini dà il benvenuto all'interno del proprio comitato scientifico al Premio Nobel per la medicina, Louis Ignarro. Un vero e proprio "onore" - come dichiarato da Lorenzo Melani, Presidente e Direttore Scientifico di Fondazione Menarini - per la società Italiana, che da oggi potrà fare affidamento sull'esperienza, la conoscenza e il carisma del biochimico statunitense nel campo della biologia, della farmacologia, della medicina, dell'economia e delle scienze umane.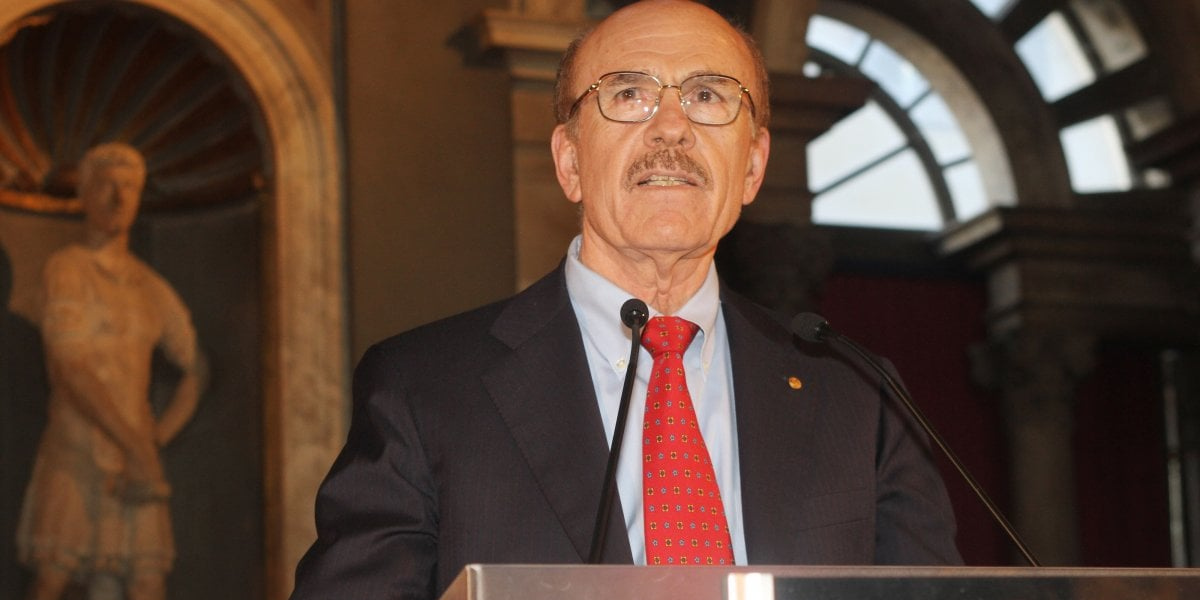 Figlio di immigrati italiani, Louis Ignarro nasce a Brooklyn (New York) e si appassiona alla chimica già dall'età di 8 anni, realizzando i suoi primi esperimenti con un gioco per bambini. Il gioco diventa passione, la passione si trasforma in dedizione e così Ignarro porta avanti una brillante carriera universitaria alla Columbia University di New York, per poi proseguire gli studi e le ricerche all'Università della California di Los Angeles (UCLA). E' proprio in questo periodo che viene insignito del Premio Nobel per la Fisiologia e la Medicina "per il suo contributo ad aver scoperto le implicazioni della molecola di monossido di azoto nel sistema cardiovascolare".
Attualmente Ignarro è professore di farmacologia presso la UCLA School of Medicine Department of Molecular and Medical Pharmacology e proprio a Los Angeles è stato raggiunto per commentare le sensazioni per la sua nuova collaborazione con Fondazione Menarini: "Avendo insegnato in diverse università americane, ho sempre apprezzato il lavoro di Fondazione Menarini: l'attività educazionale realizzata nei congressi e sul web rappresenta un patrimonio scientifico unico. Grazie a questa collaborazione continuerò a dare un contributo alla crescita scientifica di ricercatori, clinici, giovani e studenti".